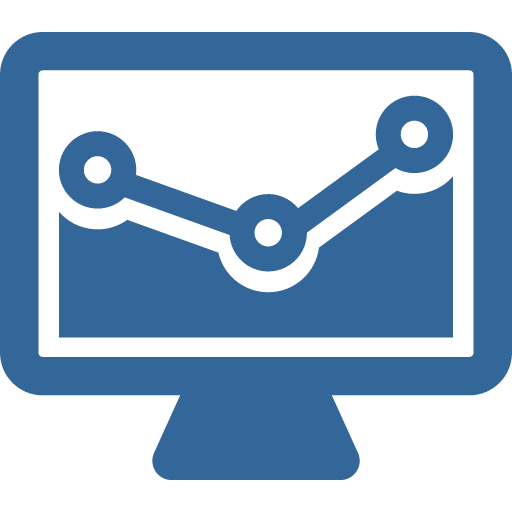 The emergence of massive social networks gives anyone with Internet access the ability to communicate about and interact with businesses online. They are an excellent set of channels to market brands and engage customers as well as clients directly. But while simply creating a social media account is something anyone can handle, using it effectively is another thing. Mystic Waters Media's social media management services offer a comprehensive approach for a thorough social media strategy.
Just as we develop the content for your website, we can also manage your social media accounts. Let us develop a content schedule of posts that is adjustable to the needs and preferences of your organization. Examples of regular post schedules include daily posts promoting the businesses activities and developments, or weekly or monthly schedules that relates to a set of pertinent topics. Social media content should be flexible and address timely issues as well as the main tenets that encompass the foundation of organization. Schedules must be built to target the best times to generate site traffic and build your community. We are not strictly adherent to scheduling in advance, however, and also can produce promotions and respond to your social network community as needed.
A significant component of presence on a social network is the direct interaction with other accounts, such as potential clients, media outlets and other companies. We have got the engagement covered, from the regular question-and-answer with users, to possibilities for cross-promotion. It is critical to realize how social media fits into an organization's larger content ecosystem.
Our social media strategies aims to bring the most visitors to your site as possible. By researching and embedding the most relevant words or tags (such hashtags for Twitter & Instagram) we seek to expand you reach to its maximum potential. We embed these tags in the posts in an organic manner so as not to waste characters, and yet still create posts that are clear and easy to read.
Mystic Waters Media is capable of developing posts for all major social networks, from the more social such as Facebook or Twitter, to the more professional like LinkedIn, to the more image-based platforms like Instagram or Pinterest. We can also create content for these specific platforms, or share previously produced content over these platforms.